For the first time ever in Türkiye!
The worldwide online film set tour ticket sales available now. For the booking EMAIL or WHATSAPP;+905337385862
In Riva, the northern part of Istanbul, you can now step onto the film set of the famous and internationally award-winning series: "Resurrection Ertugrul & The Ottoman (Osman)"
Discover The Ottoman culture and settlements intertwined with nature.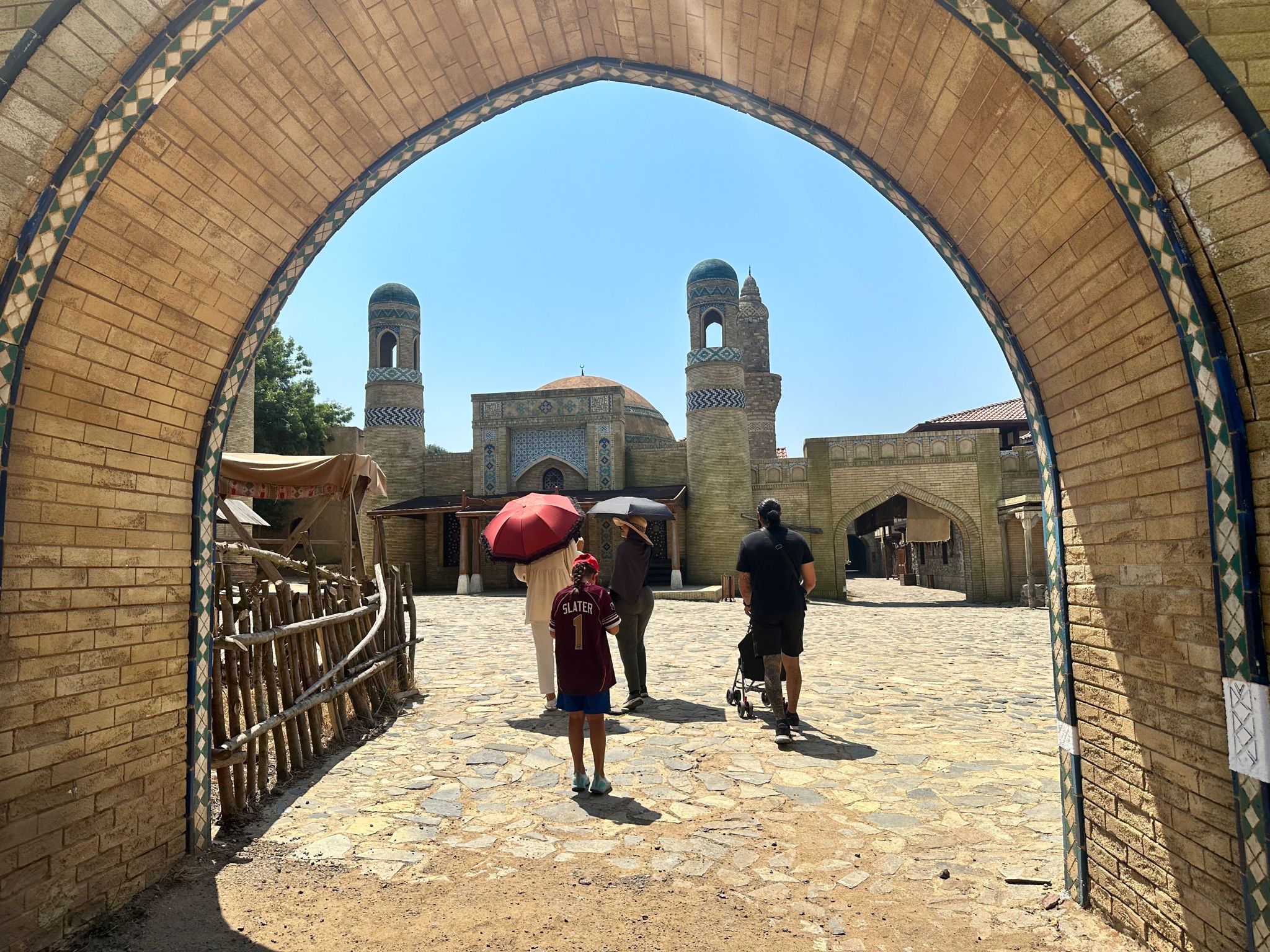 Dress up and ride a horse like them and be the hero of this story ( Ertugrul Ghazi // Osman Bey TV Set ) at the turning point of history.
Are you ready to establishment of one of the greatest empire in history experience wonderful moments in the mystical atmosphere .. Are you ready to witness the first historical step taken and freedom?
Are you ready to see the Turkish cities of the Middle ages then we are waiting maybe you can be one of the Alps next to Osman Bey
SDA film studios are open right now !!!
We have 3 options for OSMAN Set in Istanbul
1 – Osman Tv Set Only Ticket Service in Istanbul
Online Ticket: 80 USD Cash Payment: 75 USD
2 – Group Osman Tv Set in Istanbul ( Saturday and Sunday ONLY )
Online Ticket: 125 USD Cash Payment: 115 USD
3 – Private Osman Tv Set in Istanbul (every day)
Online Ticket: 300 USD Cash Payment: 275 USD
Riva (also called Çayağzı) is a village, administratively a neighborhood, in the Beykoz intracity district of Istanbul Province, Turkey. This place is the filming location of the Turkish TV show hit called Diriliş: Ertuğrul and its sequel Kuruluş: Osman. It is a coastal village in the Anatolian part of Greater Istanbul, situated between Anadolu Feneri and Şile. Çayağzı creek flows to the Black Sea within the village and there is a wide beach to the west of the creek. The distance to Beykoz center is about 16 kilometers (9.9 mi). The population of Riva is 1,585 as of 2011. Before the First World War, majority of the village population was composed of Greeks. But after the population exchange between Greece and Turkey in the 1920s, Greeks left the village and Turks from the Black Sea region settled in the village.
Although a part of Greater Istanbul, the village still keeps some rural features. The Byzantine-era Riva Castle sits on a hill where the Riva Stream (also known as the Rheba or Live Stream) meets the Black Sea.
The headquarters of the Turkish Football Federation (TFF) is located in Riva.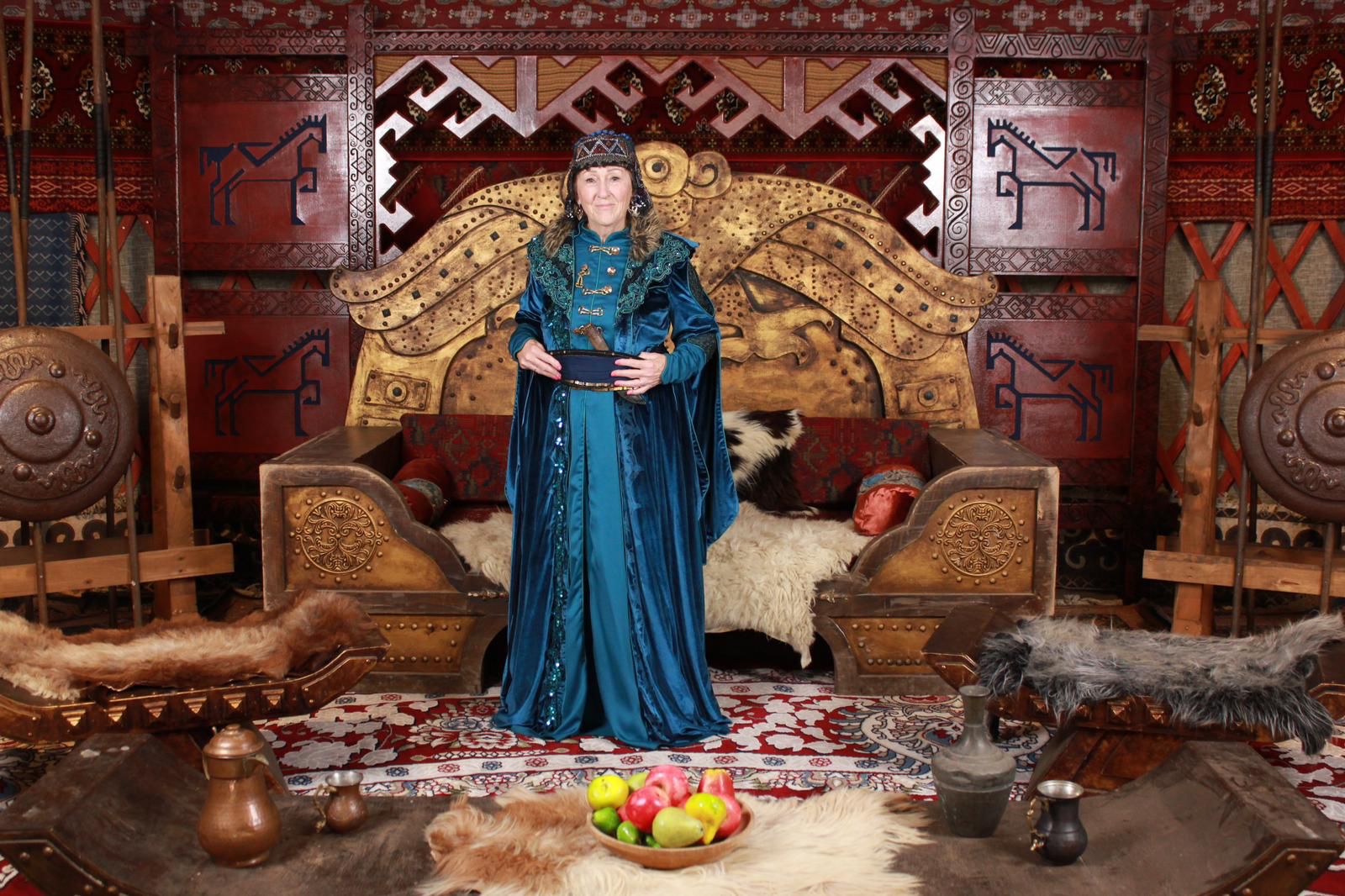 The show has been well received in Turkey and other countries such as Pakistan and Azerbaijan, although several countries in the Arab world have banned the show and fatwas have been issued against it. The show has also been criticized for furthering a perceived political agenda for the government of Turkey.
Plot
Ertugrul was a 13th-century Turkic Muslim nomad warrior from Central Asia. Surrounded by the Mongols to the east and the Crusaders and Byzantines to the west; like other Turkic tribes, Ertrugrul's tribe too was pushed west by the Mongols. The Ertrugrul's Turkmen fought for a homeland, established by Ertrugrul's son Osman as the Ottoman Empire. Ertrugrul TV serial attempts to showcase a vivid imagination of a 13th-century Turkic Asian community and Muslim culture.