The Prophet Muhammad ( SAW ) said: "Verily you shall conquer Constantinople.
What a wonderful  leader its leader shall be, and what a wonderful army that army will be!" (Musnad Ahmad).
PS = If your e-mail is not answered during the day, please contact us on Whatsapp. Contact : Mr Hakan HACIBEKIROGLU Whatsapp : +905337385862
Istanbul is the center of religion for centuries. After the ottoman period Islamic Religion spread throughout the city. The first mosque in Istanbul was built in Kadikoy on the Asian side of the city, which was conquered by the Ottoman Turks in 1353.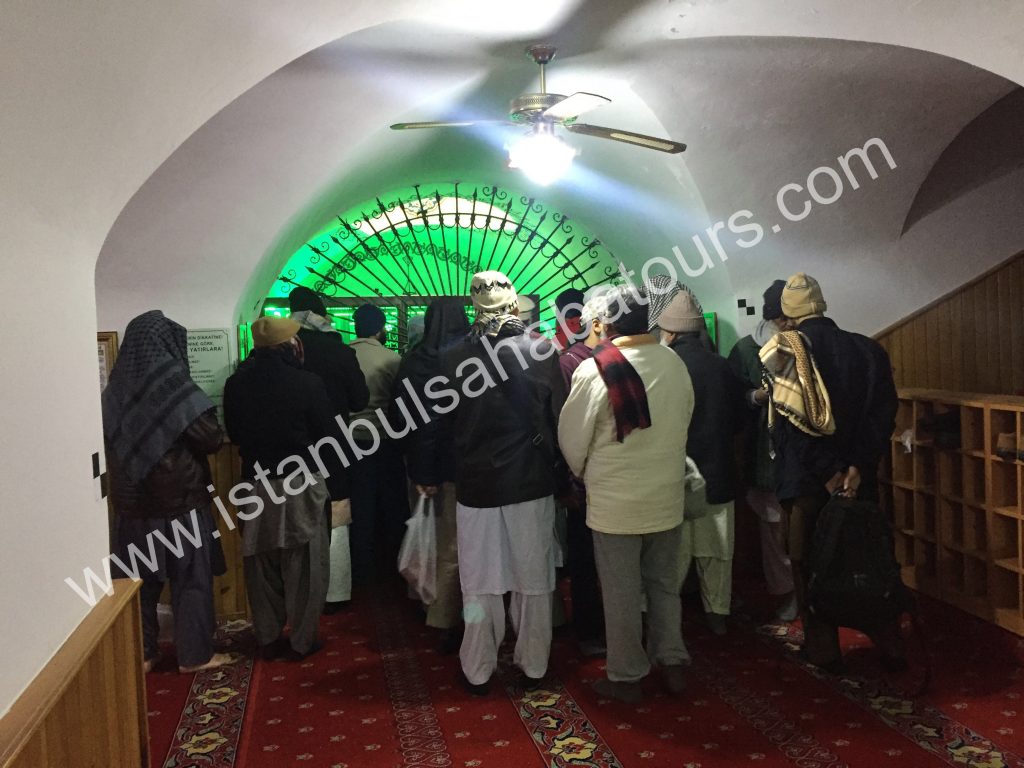 The first mosque on the European side of Istanbul was built inside the Rumeli Castle in 1452. The first grand mosque which was built in the city proper is the Eyup Sultan Mosque (1458), while the first imperial mosque inside the city walls was the Fatih Mosque (1470) which was built on the site of the Church of the Holy Apostles, an important Byzantine church which was originally edificed in the time of Constantine the Great.
Many other imperial mosques were built in the following centuries, such as the famous Suleymaniye Mosque (1557) which was ordered by Suleiman the Magnificent and designed by the great Ottoman architect Sinan, and the famous Sultan Ahmet Mosque (1616) which is also known as the Blue Mosque for the blue tiles which adorn its interior. Istanbul was the final seat of the Islamic Caliphate, between 1517 and 1924.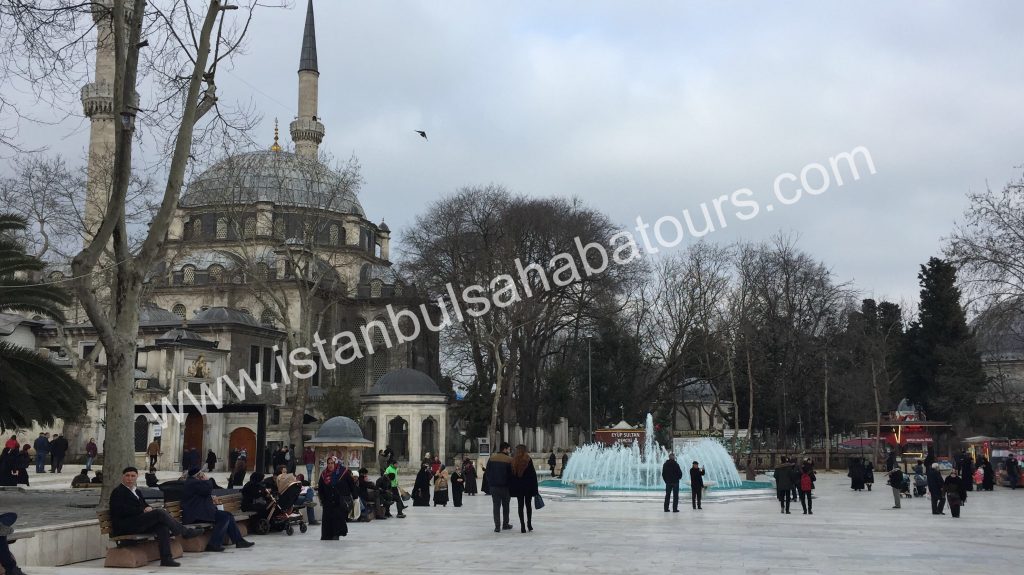 The personal belongings of Mohammed and the earliest Caliphs who followed him are today preserved in the Topkapı Palace, the Eyup Sultan Mosque and in several other prominent mosques of Istanbul.
TOUR PROGRAMME: According to the 2000 census, there were 2691 active mosques hundreds of Tombs & holy places. In our islamic tour; we will take you to important Islamic locations by explaining you the stories of the places.
Note : In the tours, ziyarats we explain to you the stories of the places and the importance of the tombs, sahabas & Evliyas buried in Istanbul. 
Full Day Group Sahaba Tour in Istanbul  ( 10:00 Am – 17:00 Pm)
Tour Programme ;
* Pick up from the hotel at 10:00 Am
* Visiting Yeralti Camii ( Underground Mosque – Mescit )
* Visiting Tomb of Hz. Vehb Bin Huseyre ( RA )
* Visiting Tomb of Amr Bin As ( RA ) 
* Visiting Tomb of Sufyan Bin Uyeyne ( RA )
* Drive to Balat Area and Egrikapi
* Visiting Tomb of Hz. Abdullah El-Hudri ( RA )
* Edirnekapi & City Walls Area Visit
* Visiting Tomb of Hz. Haceti Hafir ( RA )
* Visiting Tomb of Hz. Abdulsiddik Bin Amir ( RA )
* Visiting Hz Sube ( RA )
* Visiting the Tomb of Edhem ( RA )
* Visiting the Tomb of Arpaci Hayreddin (RA )
* Visiting Tomb of Abdulrahman  (RA )
* Visiting Tomb of Ebu Derda ( RA )
* Visiting Tomb of Hz. Halid bin Zeyd Ebu Eyyup El Ensari ( RA )
* Eyup Mosque & Cemetery Visit around the Mosque
* Namaz Time and pray in EYUP Area
* Lunch in a Typical Turkish Restaurant
* Visiting Tomb of Hz. Muhammed-El Ensari ( RA )
* Visiting Tomb of Hz. Ahmad El Ensari ( RA )
* Visiting Tomb of Hz. Kaab ( RA )
* Visiting Tomb of Hz. Ebu Seybe El Hudri ( RA )
* Visiting Tomb of Hz. Hamidullah El Ensari ( RA )
* Visiting Tomb of Hz. Muhammed El Ensari ( RA )
* Visiting Tomb of Hz. Humeyd Bin Bekir ( Small Ahmed ) ( RA ) and 2 More Sahabe
* Visiting Hz Cabir Bin Abdullah ( RA )
* Visiting Ebu Zer Gifari ( RA )
* Abdullah El Ensari ( RA )
* Hz. Halid bin Zeyd Ebu Eyyup El Ensari ( RA ) helper Cafer Ibni Sadik ( RA )
* Return Back to the Hotel around 16:30 – 17:00 pm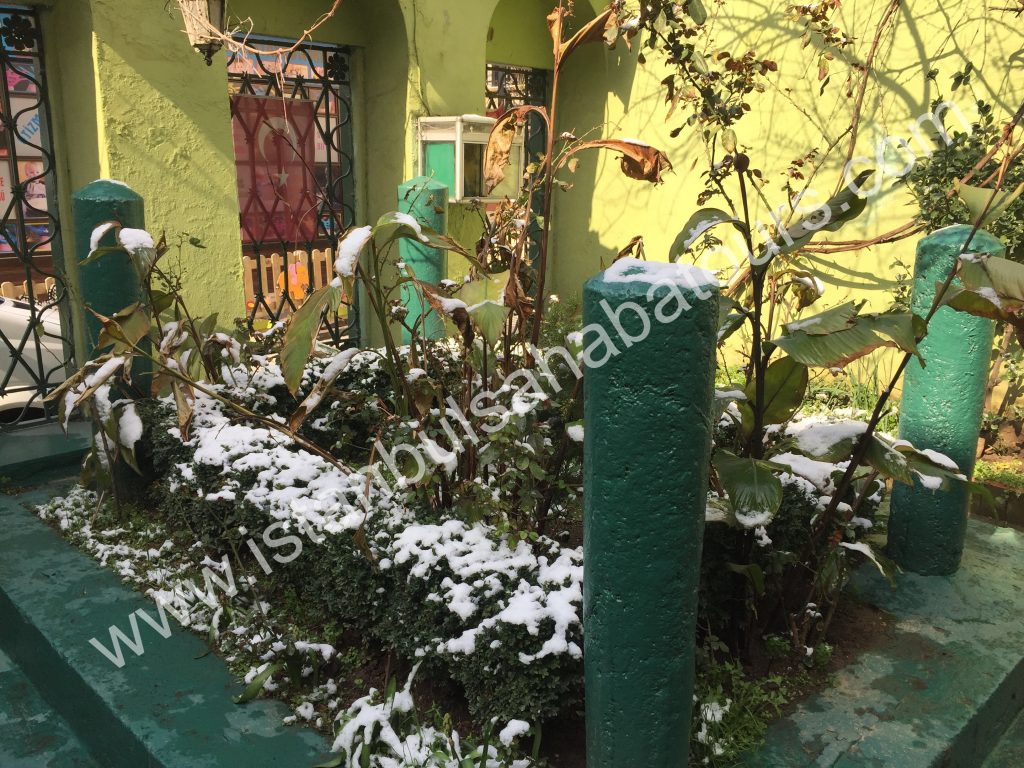 Tour Includes ;
Hotel Pick up & Drop Off From your hotel in the City Center
Group Minivan or Sprinter & Driver
English-Speaking Tour Guide
Lunch in a Local Restaurant with one Drink
Parking Fees
Entrance Fees
Complimentary Drinks
All Taxes
Tour Excluded ;
Tips to the Driver and Guide
 

Full-Day Group Sahaba Islamic Heritage Tours in Istanbul

1 – 4 Persons

125 Euro or 135 USD or 110 GBP Per Person

5 – 8 Persons

100 Euro or 110 USD or 90 GBP Per Person

 9 -13 Persons

 75 Euro or 80 USD 70 GBP Per Person

Call or Whatsapp: +905337385862 To Mr. Hakan HACIBEKIROGLU
Starts at 09:30 – 10: 00 Am and Ends at 16:00 Pm or 16: 30 Pm
The tour includes Minivan or Sprinter & Guidance Service in English.
Lunch is Included in the Tour ( Typical Turkish Restaurant )
We give time for each place for the prayers.
Upon Request, we can make a Unique Program.
Mondays most of the tombs are closed but we have the keys to the shrines !!!!!
Children 0-6 Free !! but if you have more than one child that second is gonna be % 50 Discounted !!!
Children 6 – 12 Years Old  % 50 Discounted !!!
Minimum 2 People are required!!!

More Videos on YOUTUBE = https://www.youtube.com/channel/UCiFlu6KP4MNReKEVazdC1Uw/videos