ISTANBUL SAHABA TOURS — SENGULER TRAVEL
HAKAN HACIBEKIROGLU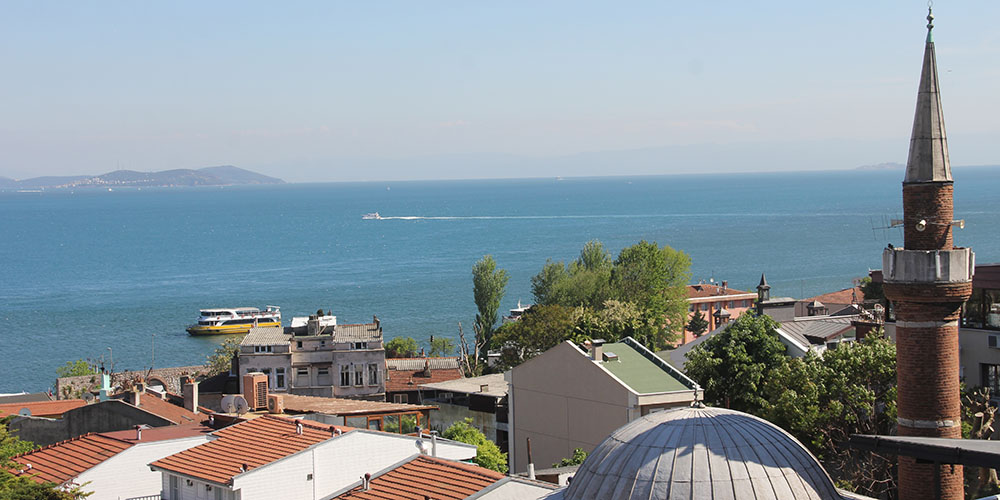 WHO WE ARE…
Şengüler Travel is "A Group" licenced Travel Agency in Turkey. We have been offering different kinds of tourism and cultural activities around Turkey via internet and foreign agents since 1997. We provide the logistic background and support for the Lonely Planet, Frommer's, Gallimard, Petit Fute,. Şengüler has very strong international relations with foreign travel books, international Travel & Culture Tv programmes and close relationships with foreign newspapers such as Le Monde, Le Figaro, Agence France Presse etc..
Google Map : https://goo.gl/maps/NzHjX2ERP1B2
Contact : Mr Hakan HACIBEKIROGLU
Whatsapp : +905337385862
E-mail : info@istanbulsahabatours.com
E-mail : hakan_hacibekiroglu@yahoo.com ( 24/7 Online )
Facebook : https://www.facebook.com/sahabevisits/
Instagram : https://www.instagram.com/sahabevisits/
TripAdvisor : https://www.tripadvisor.com.tr/Attraction_Review-g293974-d3735660-Reviews-Istanbul_Life_Cultural_Tours_Day_Tours_Senguler_Travel-Istanbul.html
Google Business Site :  http://islamic-tours-in-istanbul-and-turkey.business.site/
Please feel free to do a quick search at Tursab's web site (Association of Turkish travel agents) to check the authenticity of our travel agency and web site. Type in our agency ID '4691' through the below link and click on 'search' to see our agency's details;
http://www.tursab.org.tr/en/travel-agencies/search-travel-agency
General Manager of Istanbul Sahaba Tours —  Mr Hakan HACIBEKIROGLU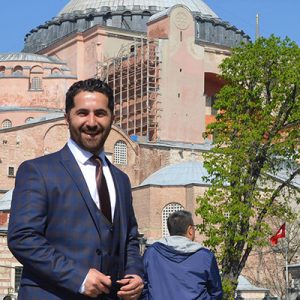 Hakan HACIBEKIROGLU was born in Istanbul Turkey. He has 1 brother and 2 sisters He likes to travel all around the world and meet new people of course  learn their cultural life .. Husband, Entrepreneur Traveller and Photographer .. He has been working in Senguler Travel Agency since 2001 ..
Facebook : https://www.facebook.com/hakanhacibekiroglu
Instagram : https://www.instagram.com/hakanhacibekir/
Twitter : https://twitter.com/hakanhacibekir
Whatsapp : +905337385862
E-mail : hakan_hacibekiroglu@yahoo.com ( 24/7 Online )